We are proud to announce launch of
NEW
www.photo.gallery
, leaving old X2 behind in benefit of new X3
. This is a milestone event for us, as it means we have finally gone full circle with X3 launch, and can focus on new X3 features in 2017. There are just a few pages for now, but we will expand with more pages soon. 
The new website is created with Imagevue X3 (obviously)
:kissing_heart:
www.photo.gallery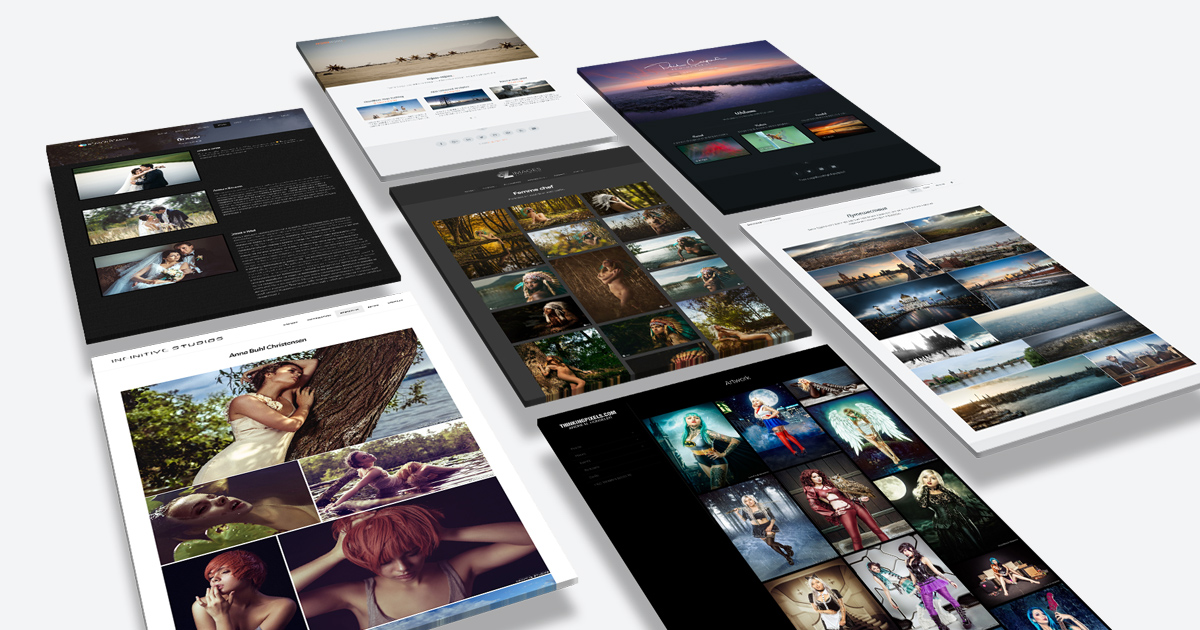 Feedback
If anyone has any feedback about the new
www.photo.gallery
home page
, we would love to hear it. Do you feel the information properly outlines what X3 is about? Anything you feel is missing? Thnx!  :star:
PS! Showcase links and screenshots
On the new website, you will see links and screenshots from some of our users' X3 websites. We have not specifically notified each website owner yet about this, but will do so in the coming week. * If the owner for some reason does not want to get linked to or have their website screenshot, we will obviously remove it immediately.
Happy New Year!
 :sparkles: